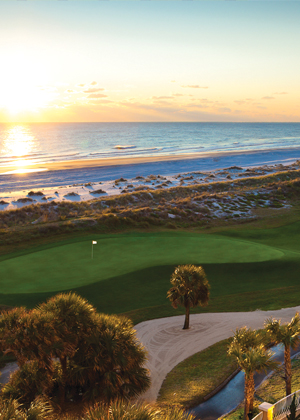 KW | LUXURY HOMES INTERNATIONAL
7TH ANNUAL RETREAT
May 12-14, 2014
Omni Amelia Island Plantation Resort
Amelia Island, Florida
Please note that event space is limited.
Full Registration Price (members or guests) $549
(Pricing increases to $599 on April 12, 2014)
Non-members - Please contact luxuryhomes@kw.com to register.
Omni Amelia Island Plantation Resort - SOLD OUT
There are an extremely limited number of villas left.
Below we provided the list of nearby hotels for your convenience.
Featured Speakers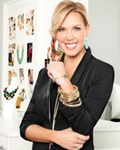 KENDRA SCOTT
(Founder and Owner of Kendra Scott Jewelry)
An expert on luxury marketing and branding, Kendra has built a global, multimillion dollar jewelry brand sold at renowned retailers like Nordstrom, Neiman Marcus, Bloomingdale's and 1,000-plus specialty boutiques worldwide.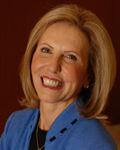 DIANNA KOKOSZKA
(CEO of KW MAPS Coaching and Keller Williams University)
and the real estate industry's "queen of scripts."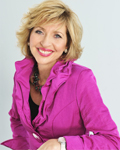 ROXANNE EMMERICH
(Author of Thank God It's Monday!, a New York Times bestseller)
Roxanne is one of the 12 most requested speakers in the country, having consulted and spoken to clients like Merck, Pfizer, Allianz, Lockheed Martin and hundreds of other leaders in almost every industry. Roxanne can ignite any workplace into a "bring it on" results-oriented culture with her focus on mindset and relationships.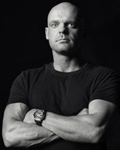 TONY GIORDANO
top agent, speaker and author of
the social agent
, a book completely focused on social strategies for sales professionals.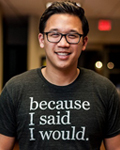 ALEX SHEEN
(Founder of the "Because I Said I Would" Movement)
To encourage positive change and acts of kindness, Alex created "promise cards" – small cards that people can use to remember the importance of their word. Alex has been featured on Good Morning America, the TODAY show, CNN and several other programs. "Because I Said I Would" can help increase goal attainment rates, encourage volunteerism and improve a culture of accountability in your group.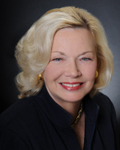 MONICA REYNOLDS
top producing agent, coach, trainer and author of
Multiply Your Success with Real Estate Assistants
.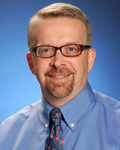 RICK GOODWIN
Publisher of
Unique Homes
Magazine, one of the leading names in luxury real estate publishing.
Hotels
The Ritz Carlton, Amelia Island
4750 Amelia Island Parkway
Amelia Island, Florida 32034
3.3 miles from Omni
904.277.1100
Visit website
Days Inn and Suites Amelia Island at The Beach
2707 Sadler Road
Fernandina Beach, Florida
6.9 miles from Omni
800.225.3297
Visit website
Residence Inn Amelia Island
2301 Sadler Road
Fernandina Beach, Florida 32034
7.1 miles from Omni
866.245.6099
Visit website
Hampton Inn & Suites Amelia Island – Historic Harbor Front
19 South 2nd Street
Fernandina Beach, Florida 32034
9.4 miles from Omni
904.491.4911
Visit website
Amelia Hotel at the Beach
1997 South Fletcher Avenue
Amelia Island
Fernandina Beach, Florida 32034-2329
10.2 miles from Omni
904.206.5600
Visit website